Scalability. This is the biggest positive that TVS Electronics brings to the table when it comes to carrying out repair functions – especially of the L3/L4 varieties. From maintaining an exhaustive inventory to readily sourcing critical spares within no loss of time and to conducting regular training programs for service engineers, TVS Electronics understands the scale at which consumer electronics repairs ought to be performed. Repair and replacement of parts like capacitor, diode, inductor etc. defective Integrated Circuits (ICs) are carried out.
TVS Electronics takes great pride in being able to service the entire life cycle of the product. Thus begins with installing the product and carrying out repair/maintenance/replacement/warranty services at all levels. As the product eventually reaches the end of its life, we still acquire them as e-wastes and recycle them.
Our immense experience in this segment ensures that high cost of operations are controlled to render the pricing competitive – while at the same time the service offered is of the highest quality.
INFRASTRUCTURE & CAPABILITY


16,500 sq. ft. area with clean room feature for display panel and screen repair


ISO : 9001 & ISO : 14001
Certified workplace


Lean & Six Sigma 
cultured shop floor


Equipped with 5 BGA 
rework Stations


Cleanroom is equipped with bonding 
machine for display panel repair


Equipped with smartphone screen & 
polarizer film rework machines


Front End Repair Management Tool for
shop floor repair management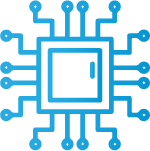 Printed Circuit Board
Assembly Repair
(All electronics products)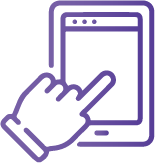 Display Panel
& Screen Repair
(TV, smartphone & laptop)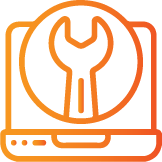 Refurbishment
(LHA, SHA, mobile phones
and laptops)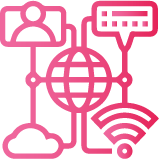 Industries catered to
ICT, CE, CD, Financial & Banking
products, Power products
THE NUMBERS SPEAK FOR THEMSELVES
2.04 MILLION
MOBILE PHONE REPAIRED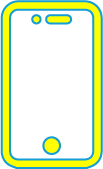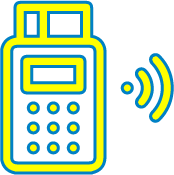 250K
EDC TERMINALS
& ADAPTERS REPAIRED
& IT PERIPHERALS REPAIRED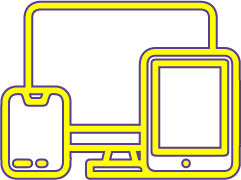 Turnaround Time
Within 24 Hours
TRAINING
THAT CREATES
A DIFFERENCE
TRAINING THAT CREATES A DIFFERENCE
Training programs are frequently carried out in order to keep our technicians/engineers abreast of current developments.
The programs span the entire spectrum of repair service, including compliance, repair & rework, process training etc. Additionally soft skill training is imparted to each technician to ensure that their ability to interact and articulate is of a higher grade.
Engineers/technicians are handpicked and possess about 5 years of experience in their respective product segments.