TVS Electronics is committed to earn the highest levels of satisfaction and trust of its customers by delivering defect free products and services, on time, every time, whose performance and value exceed the expectations of our Customers.
We accomplish this by practicing TQM as our way of management to: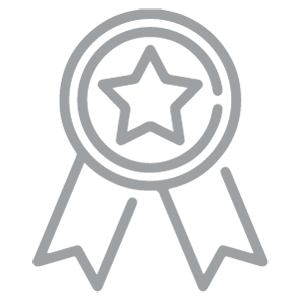 Enhance quality of
our products based
on continuous
feedback from our
Customers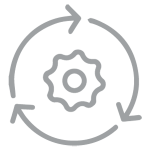 Ensure effectiveness
of core processes
through rigorous
Daily Management
Cycle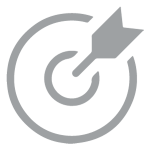 Make the achievement
and measurement of
quality results integral
to our daily
management practices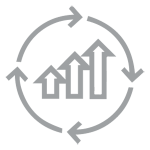 Continually improve
quality by total
involvement of our
employees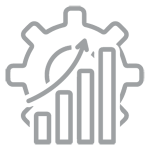 Improve profitability
through continuously
improving
productivity and
eliminating waste
TVS Electronics is committed to earn the highest levels of trust of its customers and the society by being a responsible corporate citizen, through its Environmental Management Systems.
We will accomplish this by :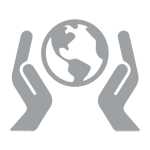 Taking necessary measures to protect the environment,conserve energy and natural resources, and prevent pollution by applying appropriate management practices and technology.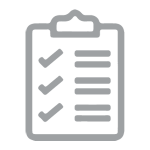 Continuously monitoring our performance and complying with all applicable legal and other requirements in our
work place.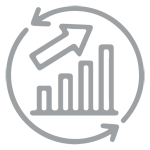 Establishing & Evaluating achievable environmental performance goals to ensure continual improvement of our Environmental Management System.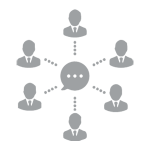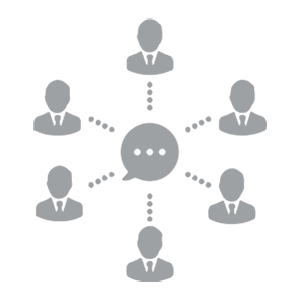 Communicating this policy across Organization, Suppliers and the Public.
E-WASTE COMPLIANCE
At TVS Electronics, we are committed to be environment friendly and compliant with the Government of India's e-Waste (Management and Handling) Rules, 2016. To know more, download and read our compliance manual.