LOOKING FOR A PRODUCT
THAT FITS YOUR BUSINESS?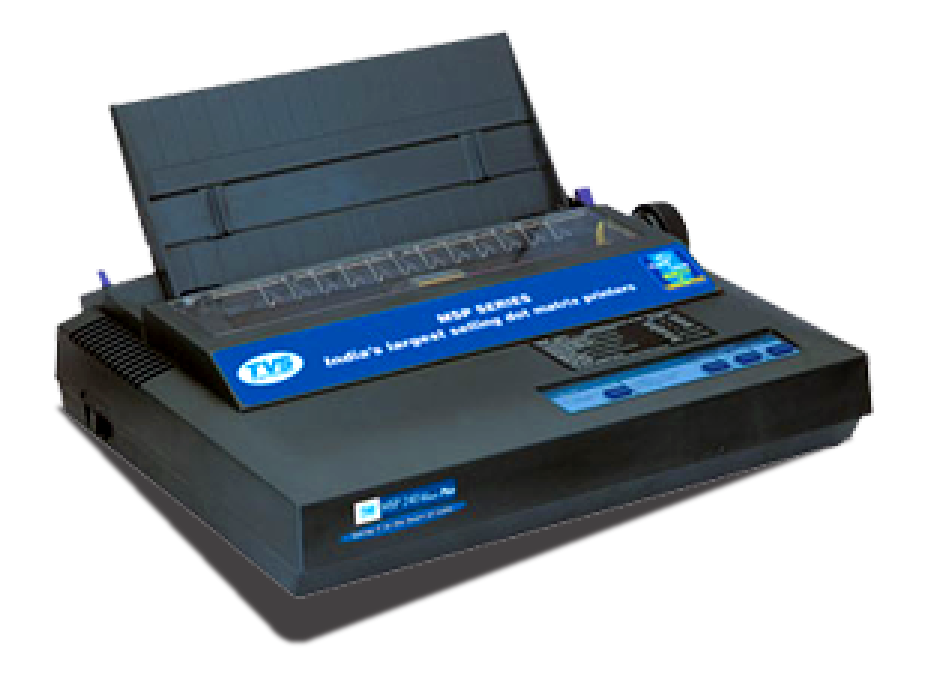 built to endure. designed for efficiency.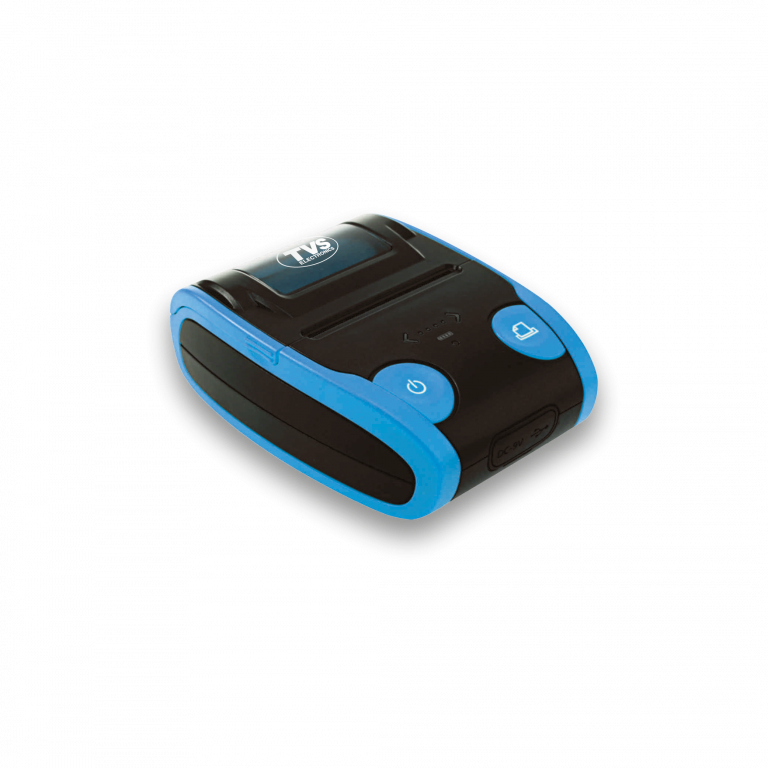 smartest way to print labels and receipts.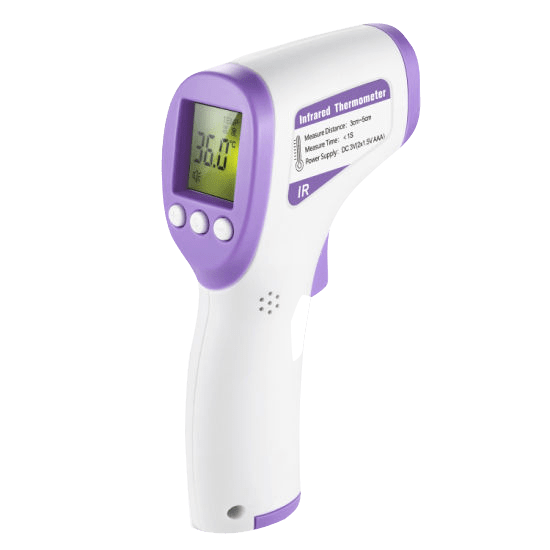 the pursuit of prevention.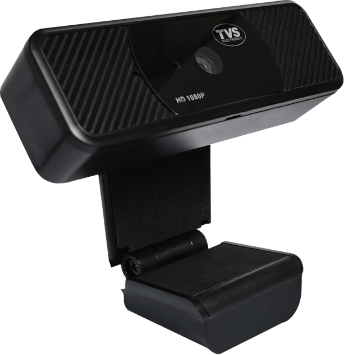 make your desktop ready for online classes and video calls.
demonstrating efficiency
with every transaction.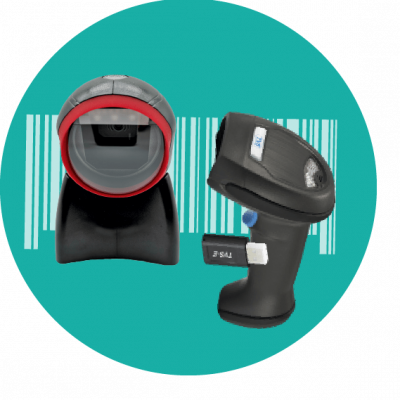 sturdy build.
optimal
productivity.
rugged,
reliable and
remarkably
efficient.
robust,
reliable and
cutting edge
billing
support.
dynamic
performance.
delightful
output.
superior
design.
impressive
operations.
WHERE
DURABILITY
MEETS
AGILITY.
long-term
efficiency.
heavy duty
performance.

ABSOLUTE
PRECISION UNMATCHED SPEED..