BIDDING FOR YOUR
CONVENIENCE.
Procurement and disposal of industrial assets has always been an area of concern for businesses, small and big.
At TVS Electronics, we take care of this with forward and reverse auction services respectively through our online
business unit, www.auctionindia.com.

The website operates through a click & mortar model, with an offline business unit complementing the website.
The bidding events are conducted in an ethical and transparent manner ensuring that our clients meet  their objectives with ease.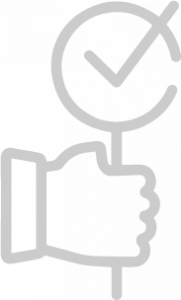 WHY
ONLINE BIDDING
WORKS FOR YOU?


Overcomes time and distance barriers

Offers best asset value realization


Enables faster and unbiased decision making through online real time interaction


Promotes healthy competition


Presents transparency and equal opportunity for all participants


Ensures confidentiality of bidders through altered names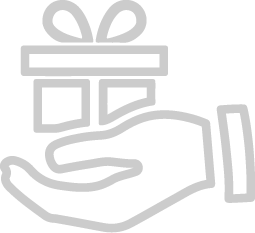 Database maintanance and report generation






Ferrous & non-ferrous items; a multitude of scrap items


Machineries pertaining to various industries like general engineering, automobile, chemical, pharma, textile etc


Surplus spares like auto, electrical and electronic components


Earth-moving and material handling
equipments, cranes, cargos


Packaging items : Corrugated / Carton Boxes, BOPP Films


Sheet Metal; Pressed Components


Electronic Components – PCBs, ICs, Power cords


Staionery and office supplies


Industrial safety Items – gloves, aprons, goggles


UPS cabinets, forgings, fasteners


Lubricants, paints & transportation
Disposal solutions
exceed over
procurement
auctions each year
Secure - operates
on our own server
and platform
Pan India reach – Branches at Bangalore,
Hyderabad, Delhi & Ahmedabad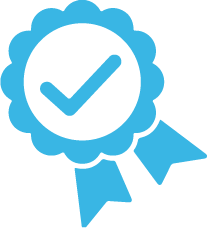 Auction success rate exceeding 96%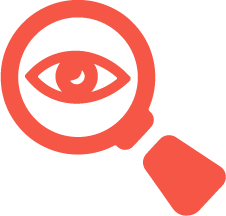 Transparent system – detailed reports on participants, auction value, status, etc.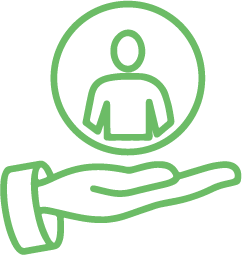 Customer centric approach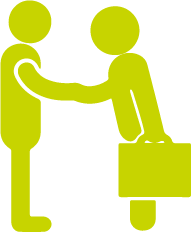 Deployment of site coordinators / representatives when necessary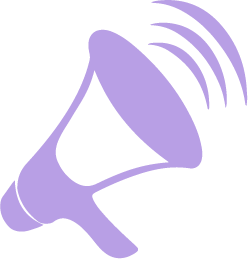 Advertisement solutions on behalf of client