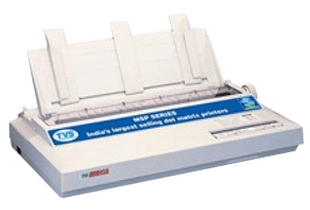 MSP 245 is the largest selling printer for financial applications to print Account Statements, ledgers, and Invoices. Its wide operating voltage makes it more suitable to combat challenging power conditions.


Made in India, with a precisely engineered 9-wire print head for superior print-and-copy capability.


Lower total cost of ownership by using patented Ink bank ribbon, resulting in a 40 million character life.


Designed to function even in severely fluctuating power conditions ranging between 90VAC and 270VAC.


Easy-to-operate front panel with four sturdy buttons


Pan-India best-in-class service support availability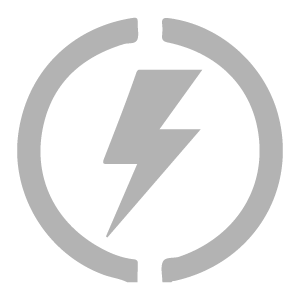 6,000 POWER-ON
HOURS – HIGHER RELIABILTIY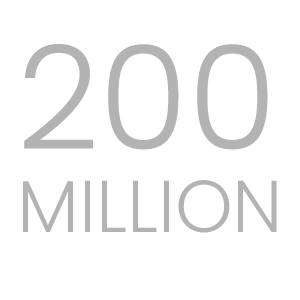 200 MILLION CHARACTERS FOR PRINT HEAD 10 MILLION CHARACTERS FOR INK BANK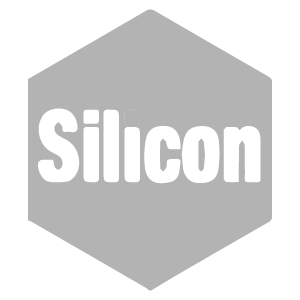 SILICON SELF-LUBRICATION MAINTENANCE FREE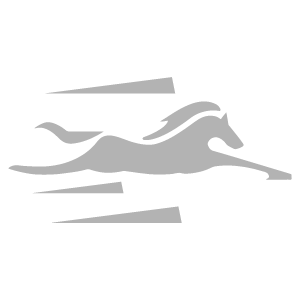 FASTER PRINTING
SPEED – 336 CPS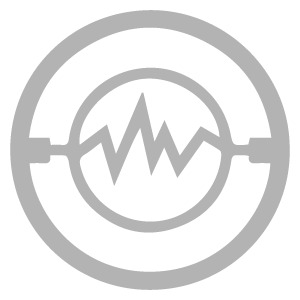 WIDE OPERATING
VOLTAGE : 90V – 270V AC
Bi directional Logic seeking
Standard 10, 12, 15, 17 and 20 cpi
Roman, Sans Serif, Script
ContinuousTractor feed standard
Tractor feed 0.3mm
Friction feed 0.3mm
Patented TVS ribbon cassette with user replaceable ink bank
40 Million characters with 3 additional inkbanks
Reliability MTBF Power on Hours
55 dBA in ISO 7779 Sonic Pattern
Epson ESC/P, IBM Proprinter
Centeronics IEEE/P1284A Parallel , USB 2.0
Windows 9X, NT 4.0, Me, 2000, 2003, XP, Vista, Windows 7, LINUX
Invoices Ledgers Accounts & Statements Reports Journals Legal Documents 1 kg = 2.2lbs 1inch = 2.54 cms
*Max. possible copy capability
**@ Draft 10 cpi
@ 33% print density and 25% duty cycle
Excluding print head @ 33% print density and 25% duty cycle in lieu of USB