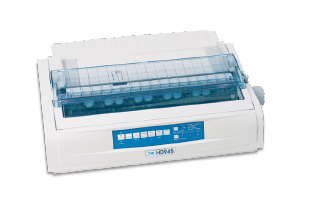 HD 945 is a Heavy-Duty fast Dot Matrix Printer with a throughput ratio of 330 Pages per hour. It is most Suitable for printing invoices, ledgers, and statements in any ERP Application.


24-wire print head provides superior Print-and-copy capability.


Ideal for printing documents with Barcodes.


Sturdy mechanism, suitable for continuous and heavy-duty printing applications.


Paper path specially designed for printing multiple copies on preprinted stationery


Easy-to-operate front panel with four sturdy buttons


Pan-India best-in-class service support availability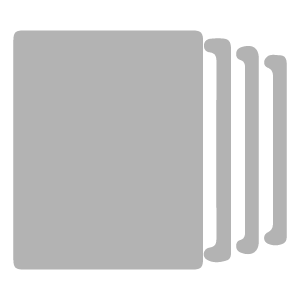 CODE CAPABILITY
UPTO 1 – 4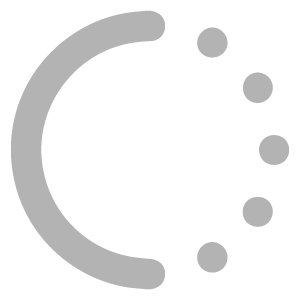 IDEAL FOR ERP
APPLICATIONS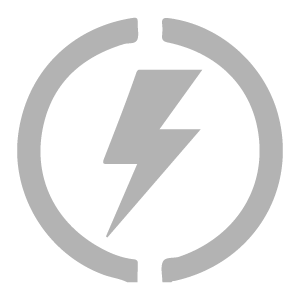 20,000 POWER-ON
HOURS – HIGHER RELIABILTIY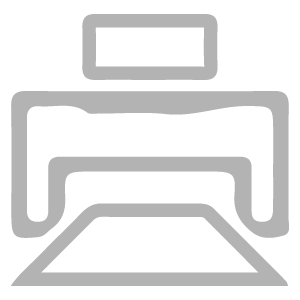 PRINT HEAD LIFE : 200 MILLION CHARACTERS @ 33% PRINT DENSITY IN 25% DUTY CYCLE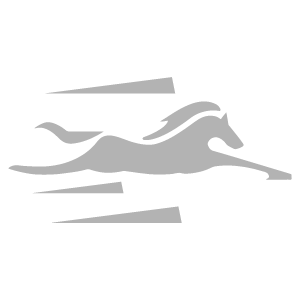 FASTER PRINTING
SPEED – 472 CPS
Courier, HSD, Sans Serif, Gothic Italics, Underline, Superscript, Subscript,
Enhanced, Emphasised Double Width, Double Height
Code 3 019, UPC A. UPC E, EAN 8, EAN 13, Interleaved 2 015, ZIp, Code 128
Continuous Tractor feed standard
Rear Push, Bottom Push & Top Pull
Tractor feed 0.36 mm
Friction feed 0.44 mm
Super high density – seamless
Reliability MTBF Power on Hours
Epson FX, IBM Pro printer, OKI Microline
Centronics Parallel & USB (Auto interface switching)
Microsoft® Windows® Operating System 95, 98, 98SE, 2000, Me, XP, Vista, NT 4.0, Linux Redhat
Reports | Statements | Proposals | Letters & Correspondence
1 kg = 2.2lbs, 1 inch = 2.54 cms
*Max. possible copy capability
**@ Draft 10 cpi
#@ 33% print density and 25% duty cycle
Excluding print head @ 33% print density and 25% duty cycle
#. in lieu of USB