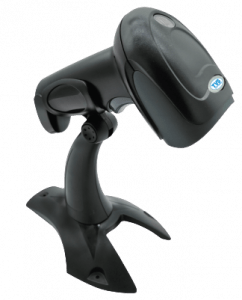 This lightweight scanner delivers superior performance and outstanding durability. It is an ideal solution for supermarkets, shopping malls, warehouses, and other environments.


Enhanced High Resolution sensor for rapid and precise scanning


High decoding ability to read damaged , low contrast codes,
bar codes from mobile screens


ENCHANCED HIGH RESOLUTION SENSOR FOR
RAPID AND PRECISE SCANNING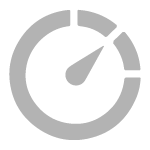 HIGH DECODING ABILITY TO READ DAMAGED
AS WELL AS LOW CONTRAST CODES BAR CODES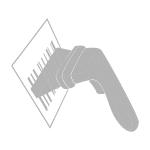 READS SECURE HIGH DENSITY QR CODES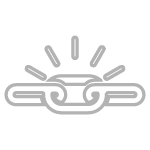 SUPERIOR BARCODE READING AND IMAGE CAPTURE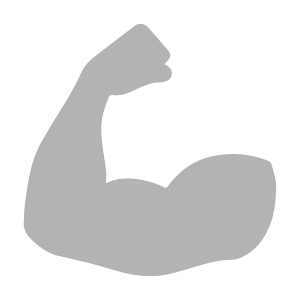 BUILT WITH HIGH DURABILITY, DESIGNED TO
WITHSTAND 1.8 MTS DROP


Handheld 2D Barcode Scanner
LED light alarm, Buzzer alarm
60 frames/sec, 300 scans/sec
1280 pixels (H) x 1024 pixels (W)
360°(Roll), ±65°(Skew), ±65°(Pitch)
>20% minimum reflective difference
(Aimer) Red color LED;(Illumination) White color LED
1D: Codabar, Code 39, Code 32 Pharmaceutical (PARAF), Interleaved 2 of 5, NEC 2 of 5, Code 93, Straight 2 of 5 Industrial, Straight 2 of 5 IATA, Matrix 2 of 5, Code 11, Code 128, GS1-128, UPC-A, UPC-E, EAN/JAN-8, EAN/JAN-13, MSI, GS1 DataBar Omnidirectional, GS1 DataBar Limited, GS1 DataBar Expanded, ChinaPost(Hong Kong 2 of 5), Korea Post.
2D: Codeblock A, Codeblock F, PDF417, GS1 Composite Codes, QR Code, Data Matrix, MaxiCode, Aztec, HANXIN.
Default open: Codabar, Code39, Interleaved2of5, NEC2of5, Code93, Code128, GS1-128, UPC-A, UPC-E0, EAN/JAN-13, EAN/JAN-8, GS1-DataBar, PDF417, QR, DM, Aztec
266mA(working); 130mA(standby); 210mA(Starting)
En55022; 2006+A1: 2007 En55024: 1998+A1: 2001+A2: 2003
2000G, 0.7ms, half sinus, 3 axes
5% to 95% relative humidity, non-condensing
+/-8 kV contact discharge; +/-15kV air discharge
Designed to withstand 1.8m drops
159.99mm*69.38mm*107.61mm