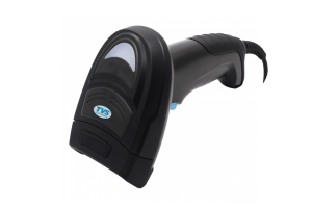 BS-i201 N DPM is a superior quality High-Density scanner which is ideal for Industrial, Manufacturing as well as Retail sectors. As the name suggests, it offers scan 1D and 2D barcodes printed as Direct Part Markings DPM in plastic or metal parts.

Tested for Aadhaar QR code Readability

Reads 1D/2D codes printed or etched on different surfaces
VERSATILE ROLL
CAPACITY – UPTO 112 MM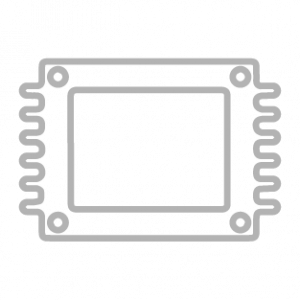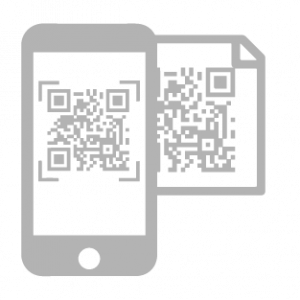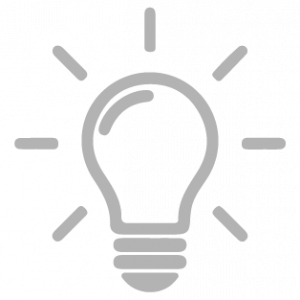 SUITABLE FOR
LIGHT INDUSTRIAL USE
PDF417, QR Code, Data Matrix, Aztec, Maxicode, etc.
USPS Postnet, Royal Mail, KIX Post, Australian Postal, etc.
EAN13,  EAN8,  UPCA,  UPCE, ISSN,  ISBN,  Codabar,  Code 128, Code93,  ITF6,  ITF14, Interleaved 2 of 5, Industrial 2 of 5, Standard 2 of 5, Matrix 2 of 5,  GS1 Databar, Code 39, Code 11,  MSIPlessey, Plessey, etc.
Pitch: ± 500, Skew: ± 500
Horizontal 40.5°, Vertical 30.4°
74.0W × 115.0D × 161.0H mm
Beep, LED indicator, vibration
266mA typical, 344mA max.
All Standard details mention in Product Spec Sheet like IEC 62471:2006, IS 13252PART 1:2010 , IEC 60529, IEC 60068231, IEC 6100042