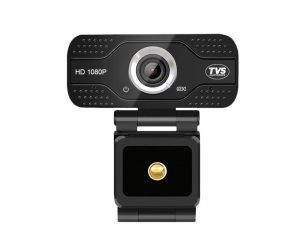 When most of your work is through web, you should get a perfect web-life balance. Video experience as good as being in person whether you're connecting with friends & family or WFH or taking an online course, present the best side of you. TVS-E Webcam is compatible with all major video conferencing and virtual meeting applications.


HD Resolution  1920 * 1080


Built-in Digital microphone.


Wide Angle Lens – High Resolution Video without Distortion


Light Correction – Even if you're video calling or recording in dim surroundings, Camera adjusts to the lighting conditions to produce brighter, contrasted images.


Supports all Operating Systems Win XP, Win 7, Win 8, Win 10, MAC OS & Android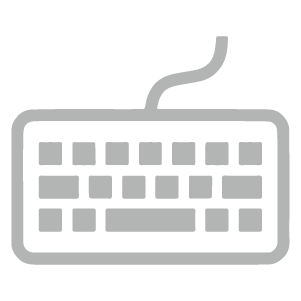 HD RESOLUTION 1920 * 1080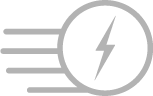 BUILT-IN DIGITAL MICROPHONE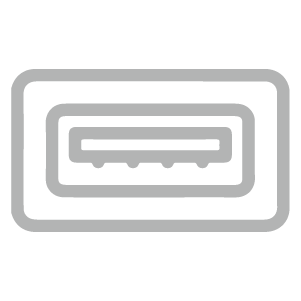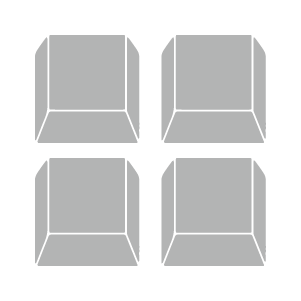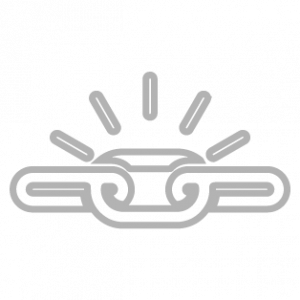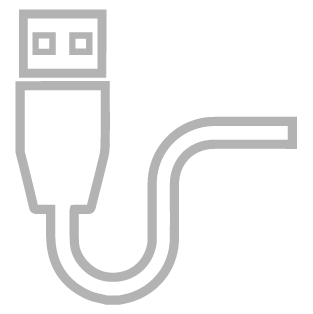 LED INDICATORS: POWER ON & VIDEO MODE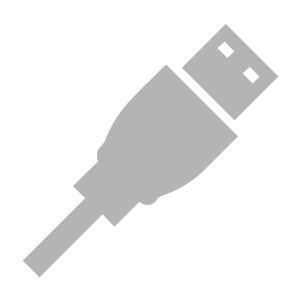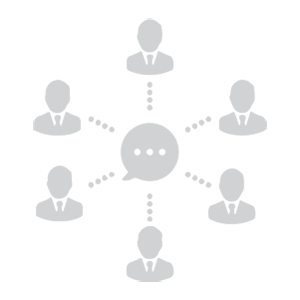 SUPPORTS Win 7/8/10, MAC, Android
Type of Camera & Speaker Phone Combination
Equipped with Digital microphone
plug in power: Display Red ; Working: Display green
Operating Temperature Range (Degree C)
Low temperature -10℃, high temperature 50℃
Operating humidity (Rh %)
Auto Low Light correction
Light compensation function
High  precision With No distortion
Clear and High resolution video
Supported Operating Systems