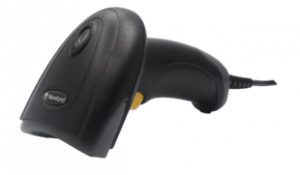 HR 11 Plus with blending ergonomics and aesthetics, delivering outstanding scanning performance is an ideal option for Retail chains, Mail/Parcel sorting and distribution and Supply Chain sectors. The scanner is built with IP42 sealing with no moving parts in the housing thus making it more reliable.


Scan Rate of 300 scans/sec


Reads all standard 1D bar codes


COMPREHENSIVE
DATA CAPTURE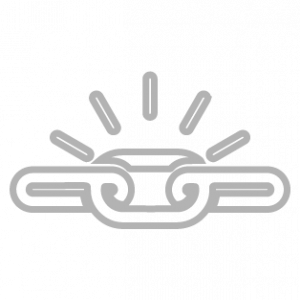 DURABLE AND
STRONG DESIGN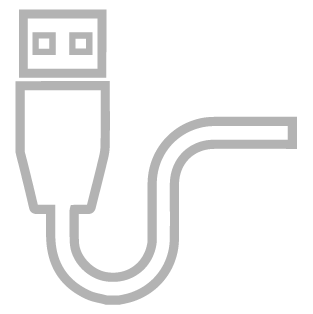 AIM 128, Code 11, Code32, Code 39, Code 93, Code 128,
Codabar, COOP 25, Deutsche 12, Deutsche 14, EAN8, EAN13,
Febraban, GS1128, GS1 Databar RSS, ISBN, ISSN, ITF6,
ITF14, MSIPlessey, Plessey, UPCA, UPCE, Industrial 2 of 5,
Interleaved 2 of 5, Matrix 2 of 5, Standard 2 of 5.
70.4 mA typical, 96.8mA max.
20° C to 60 °C4°F to 140°F
40° C to 70? 40°F to 158°F
±8 KV contact discharge ±16 KV air discharge