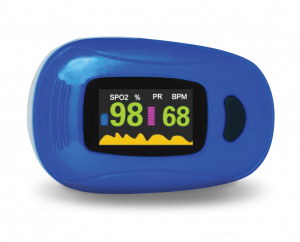 Measure Pulse Oxygen Saturation (SpO2) value and Pulse Rate Value. Helps you seek medical care if the indicators are below normal.


TFT LCD display with four display modes.


Direction-responsive display.


50 hours of continuous measurement.


Measurements at low perfusion: ≤0.4%.


TFT LCD DISPLAY WITH FOUR DISPLAY MODES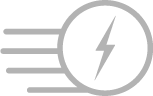 DIRECTION-RESPONSIVE DISPLAY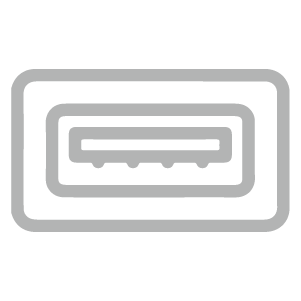 50 HOURS OF CONTINUOUS MEASUREMENT


MEASUREMENT AT LOW PERFUSION : ≤ 0.4%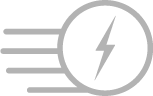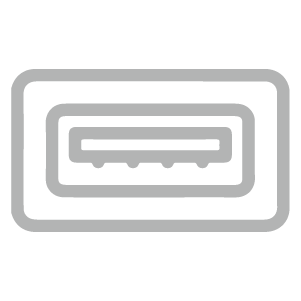 AVAILABLE WITH FOUR MEASUREMENTS : OXYGEN SATURATION- SpO2, PULSE RATE, PERFUSION INDEX & PLETHYSMOGRAPH
Multi-Color TFT Display with four display modes,
Change directions manually according to patient observe needs.
Two 1.5(AAA Size) alkaline batteries
Low power consumption<30mA
50 hours continuous to work.
Low battery voltage indication
Automatic power off when no signals for 8s
Perfusion Index (.2 % to 20 % )
Yes(measurement even at<0.4 %)
Haemoglobin saturation alarm
Haemoglobin saturation range
Haemoglobin saturation resolution
Haemoglobin saturation accuracy
Storage and Transportation temperature
Relative humidity in operation
Relative humidity during storage and transportation