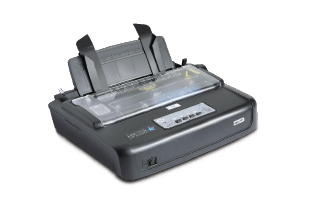 MSP 450 STAR is a 24-wire 80 column printer for printing letter-quality reports, receipts, invoices, and bills. It comes with built-in multilingual fonts for local language printing capabilities. Its vertical-positioning feature with an optional vertical stand provides better print line visibility.


Made in India, with a precisely engineered 24-wire print head for superior print-and-copy capability.


Lower total cost of ownership by using patented Ink bank ribbon, resulting in a 40 million character life.


Self-lubricating silicon bushes ensure smooth and maintenance-free carriage movement


Easy-to-operate front panel with four sturdy buttons


Pan-India best-in-class service support availability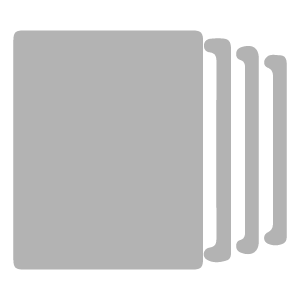 COPY CAPABILITY UPTO 1 – 3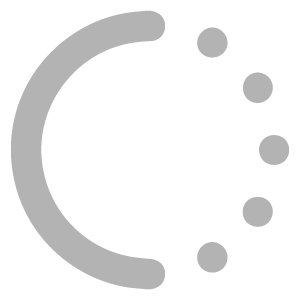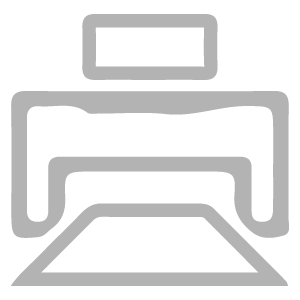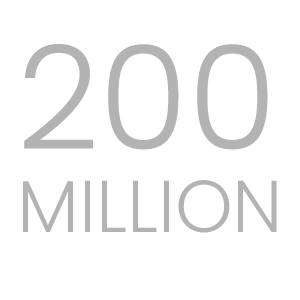 LONG-LASTING 10 MILLION CHARACTERS INK BANK RIBBON FOR LOW RUNNING COSTS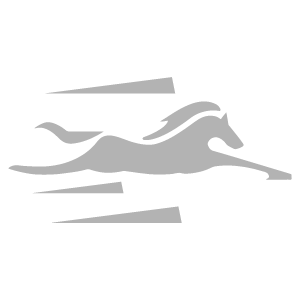 FASTER PRINTING
SPEED – 360 CPS
Bi directional Logic seeking
Roman, Sans Serif, Script, Courier, Prestige, Orator-S
Letter Quality Scalable Fonts
Roman & Sans Serif (8 to 40 points)
English & Devnagari, 3.5" includes  Hindi, Marathi
Third Language Downloadable fonts
Assamese, Bengali, Gujarathi, Gurumukhi Punjabi, Kannada, Malayalam, Oriya, Tamil, Telugu
ContinuousTractor feed standard
Tractor feed 0.3mm
Friction feed 0.3mm
Ribbon Cassette with Unique
User Replaceable Inkbank (Patented)
Reliability MTBF Power on Hours
Epson ESC/P, IBM Proprinter
Centeronics IEEE/P1284A Parallel , USB 2.0
Microsoft® Windows® Operating System 95, 98, 98SE, 2000, Me, XP, Vista, NT 4.0, Linux Redhat
Invoices | Proposals & Statements | Letters & Correspondence | Reports & Draft Proof Printing
@33% print density and 25% duty cycle
Ribbon Life – 40 million characters with 3 additional inkbanks
@Draft 10 cpi
## Excluding Print head @33% print density and 25% duty cycle