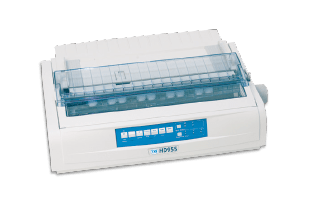 HD 955 is a Heavy-Duty fast Dot Matrix Printer with a throughput ratio of 335 Pages per hour. It is most Suitable for printing invoices, ledgers, and statements in any ERP Application.


High throughput and  Printing speed using Sturdy 9-Wire print head. Designed specific for ERP applications.


Sturdy mechanism, suitable for continuous and heavy-duty printing applications.


Paper path specially designed for printing multiple copies on preprinted stationery


Easy-to-operate front panel with four sturdy buttons


Pan-India best-in-class service support availability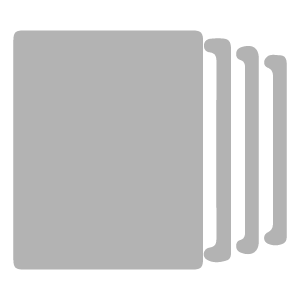 COPY CAPABILITY
UPTO 1 – 5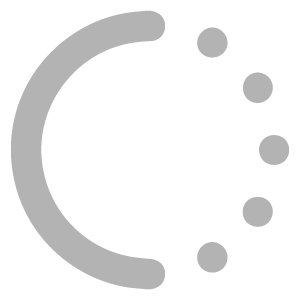 IDEAL FOR ERP
APPLICATIONS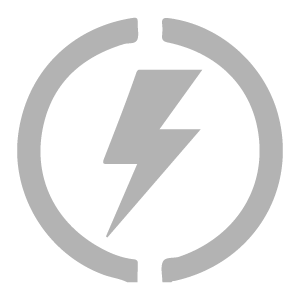 20,000 POWER-ON
HOURS – HIGHER RELIABILTIY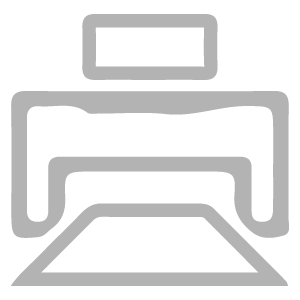 PRINT HEAD LIFE : 200 MILLION CHARACTERS @ 33% PRINT DENSITY IN 25% DUTY CYCLE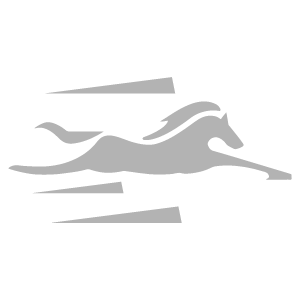 FASTER PRINTING
SPEED – 570 CPS
Bi directional Logic seeking
507 (10 cpi), 507 (12 cpi)
380 (10 cpi), 456 (12 cpi), 570 (15 cpi)
95 (10 cpi), 97 (12 cpi), 143 (15 cpi)
Courier, HSD, Sans Serif, Gothic Italics, Underline, Superscript, Subscript,
Enhanced, Emphasised Double Width, Double Height
Code 3 019, UPC A. UPC E, EAN 8, EAN 13, Interleaved 2 015, ZIp, Code 128
Continuous Tractor feed standard
Rear Push, Bottom Push & Top Pull
Tractor feed 0.36 mm
Friction feed 0.44 mm
Super high density – seamless
Reliability MTBF Power on Hours
Epson FX, IBM Pro printer, OKI Microline
Centronics Parallel & USB (Auto interface switching)
Microsoft® Windows® Operating System 95, 98, 98SE, 2000, Me, XP, Vista, NT 4.0, Linux Redhat
CD ROM containing online user manual and drivers Black Ribbon
Parallel Interlace Cable
Power Cord
Auto Sheet Feeder BoHom Push Tractor Top Pull Tractor
RS232C Serial Interface Cable
RS422A, 10/100 Base Tx network card internal & external
Super High Density Black Ribbon Cassette USB Cable