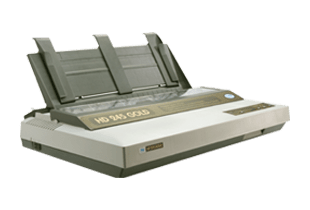 HD 245 Gold is a Heavy-duty wide carriage Dot Matrix Printer, specially designed for long duration printing applications. It is suitable for multicopy stationeries (up to 1+5) such as Excise Invoices, BL documents, Courier PODs and statements.


Made in India, with an in-house crafted 9-wire print head for superior print-and-copy capability.


Lower total cost of ownership by using patented Ink bank ribbon, resulting in a 40 million character life.


Self-lubricating silicon bushes ensure smooth and maintenance-free carriage movement


Easy-to-operate front panel with four sturdy buttons


Pan-India best-in-class service support availability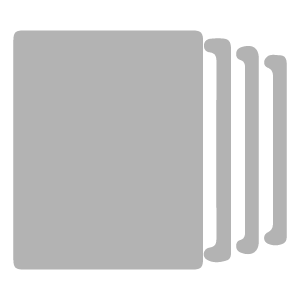 CODE CAPABILITY
UPTO 1 – 3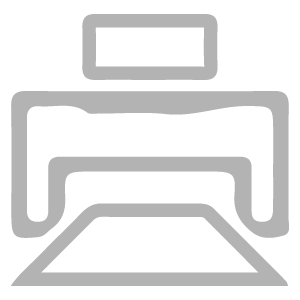 PRINT HEAD LIFE : 200 MILLION CHARACTERS @ 33% PRINT DENSITY IN 25% DUTY CYCLE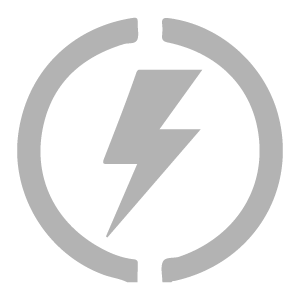 15,000 POWER-ON
HOURS – HIGHER RELIABILTIY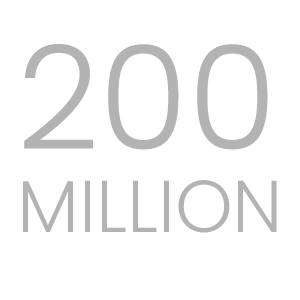 LONG-LASTING 10 MILLION CHARACTERS INK BANK RIBBON FOR LOW RUNNING COSTS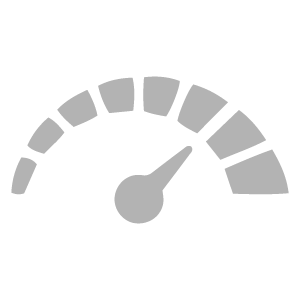 THROUGHPUT SPEED OF
364 PAGES PER HOUR
BiDirectional Logic Seeking
Standard 10, 12, 15, 17 & 20 cpi
Standard 10, 12, 15, 17 and 20 cpi
Roman, Sans Serif, Script
Code 3 of 9, EAN13, EAN8, UPCA, Interleave 2 of 5
Continuous Tractor feed standard
Tractor feed 0.52 mm
Friction feed 0.52 mm
1+5 with carbon
max.page thickness of 0.52 mm
Patented TVS ribbon cassette with user replaceable ink bank
40 Million characters with 3 additional inkbanks
Reliability MTBF Power on Hours
Epson ESC/P, IBM Proprinter
As per the printer part number
Windows 9X, NT 4.0, Me, 2000, 2003, XP, Vista, Windows 7, LINUX
Invoices Delivery Challans Shipping Documents Statements Ledgers and Accounts Printing Reports Documents Share Certificates Policy Documents