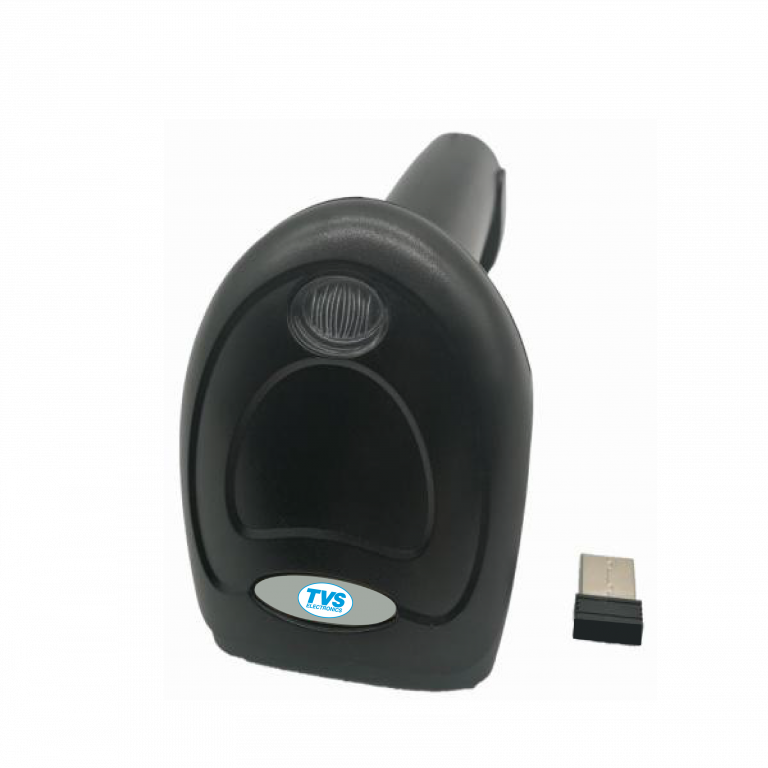 This lightweight scanner delivers superior performance and outstanding durability. It is an ideal solution for supermarkets, shopping malls, warehouses, and other environments.


2.4Ghz Bluetooth Wireless Connectivity


Bluetooth Communication Distance 100m (Line of Sight)


Built-in 512K memory can store more than 10000 barcodes


BS-i203G+ BT : 2D Wireless barcode scanner customized for scanning of secure Aadhaar QR code


2D Laser scanner with sharp aim and shoot reading


Built-in 512K memory can store more than 10000 barcodes


2.4Ghz bluetooth wireless technology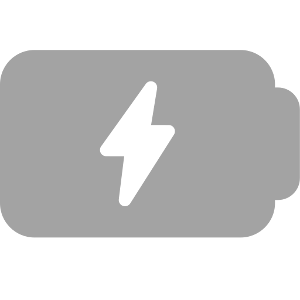 Battery capacity of 2500 mAh
LED light alarm, Buzzer alarm
(Aimer) Red color LED; (Illumination) White color LED
1280 pixels (H) x 800 pixels (V),1 Million Pixels
28°(Horizontal),20°(Vertical)
360°(Roll), ±65°(Skew) , ±65°(Pitch)
Code39(5mil): 40mm-210mm
Code39(13mil): 60mm-380mm
QR(20mil): 25mm-260mm
EAN-13(5mil): 55mm-170mm
1D: Codabar、Code 39、Code 32 Pharmaceutical (PARAF)、Interleaved 2 of 5、NEC 2 of 5、Code 93、Straight 2 of 5 Industrial、Straight 2 of 5 IATA,Matrix 2 of 5,Code 11、Code128、GS1-128、UPC-A、UPC-E、 EAN/JAN-8、EAN/JAN-13、MSI、GS1 DataBarOmnidirectional、GS1 DataBar Limited、GS1 DataBar Expanded、China Post(Hong Kong 2of 5)、Korea Post.
2D: PDF417, QR code, Matrix 2 of 5, MicroPDF417, Australian Post, Canada Post,Japan Post,MaxiCode, Codablock, Aztec, Dutch Post, DataMatrix, etc.
Current:204mA
Stand-by Current:96mA
Work Current:226mA
20% minimum reflective difference
5% to 95% relative humidity,non-condensing
Designed to withstand 1.5m(5') drops
159.99mm x 69.38mmx 107.61mm