BS-i201g Lite is a compact, lightweight, rugged entry-model 2D barcode scanner built for faster, reliable and efficient scanning performance. It is easy to use, has advanced scanning capabilities like 3-angle parameters – Pitch/Roll/Yaw, and scans lower reflective difference. It is ideal for various segments, like Healthcare, Supermarkets, Warehouses, Jewellery shops, Textile shops, Logistics, and Toll Plazas.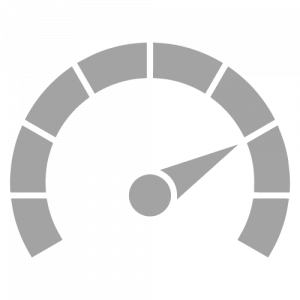 Speed upto 250 scans / sec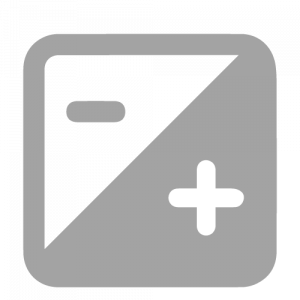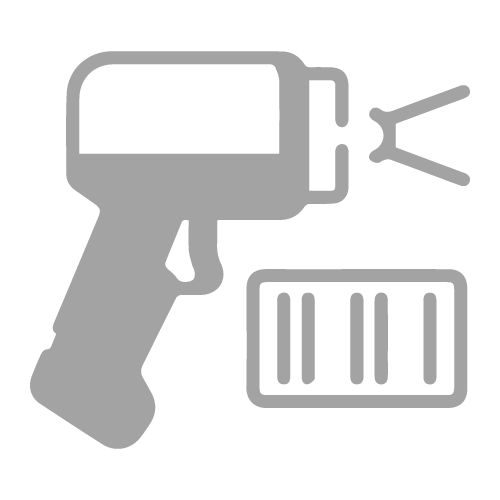 Roll/Pitch/Yaw 360°, ±65° , ±65°
640 pixels (H) x 480 pixels (V)
(Aimer) Red color LED; (Illumination) White color LED
20% minimum reflective difference
Symbology Decode Capability
1-D: Codabar, Code 39, Code 32 Pharmaceutical (PARAR, Interleaved 2 of 5, NEC2 of 5, Code 93, Straight 2 of 5 Industrial, Straight 2 of 5 IATA,
Matrix 2 of 5, Code 11, Code 128, GS1-128, UPC-A, UPC-E, EAN/JAN-8, EAN/JAN-13, MSI, GS1 DataBar Omnidirectional, GS1 DataBar Limited, GS1 DataBar Expanded, China Post(Hong Kong 2 of 5), Korea Post.


2-D: Codeblock A, Codeblock F, PDF417, Micro PDF417,
GS1 Composite Codes, QR Code, Data Matrix, MaxiCode, Aztec, HANXIN.
Symbology is turned on by default Codabar, Code39, Intefeaved2 of 5, NEC 2 Of 5, Code93, Code128, GS1-128, UPC-A, UPC-EO, EAN/JAN-13, EAN/JAN-8, GS1-DataBar, PDF417, QR, DM, Aztec.
5% to 95% relative humidity, non-condensing
Designed to withstand 1.2m(5′ ) drops